Generally, brown spots tend to appear on areas that are more frequently exposed to the sun. Typically the face, back, neck, chest, shoulders, and hands are most likely to develop brown spots over time.
While sun exposure is the most common cause of brown spots, aging and genetics are also factors. When your skin is exposed to the sun, it produces an increase in melanin, turning the skin darker.
Brown spots are usually harmless, but many consider them unattractive. To lighten brown spots, you can try one of our treatments listed below. Currently there are no treatments that will make brown spots go away forever. Even after treatment(s) brown spots will likely recur. Your best solution is to use sunscreen with SPF 30 every morning on the exposed areas of your body to help protect your skin from skin cancer, brown spots, and premature aging.
Intense Pulse Light (IPL)
Chemical Peels
VitaliaDerma® Hyperpigmentation System
Rx Hyperpigmentation System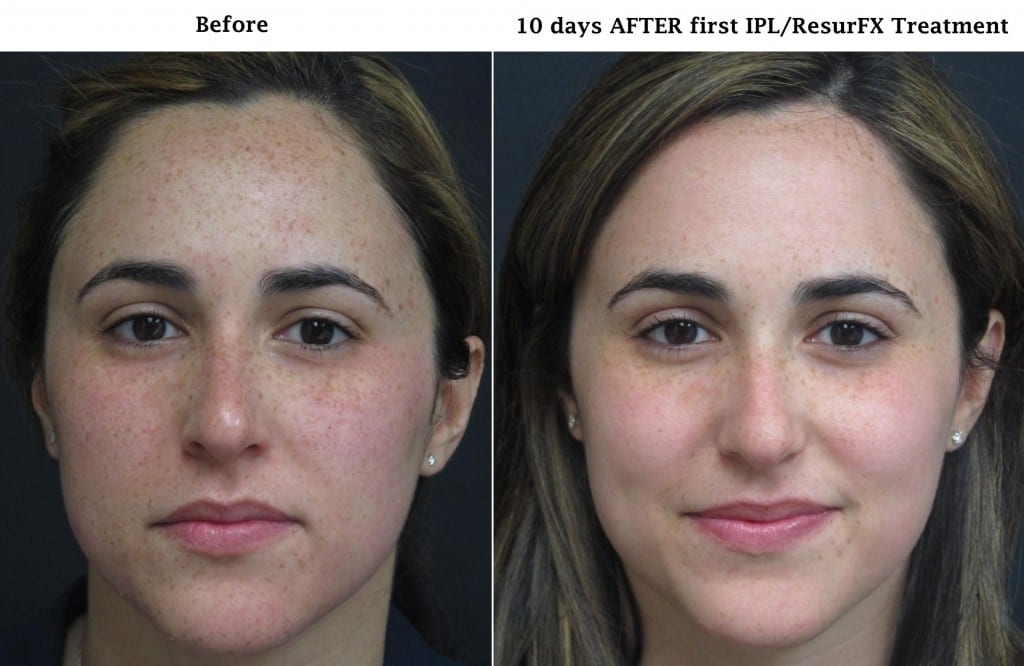 It's always important to do monthly skin exams and contact your provider if you have a spot of concern: 407-481-2620
For a complimentary consultation: 407-481-2681.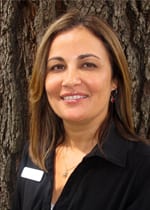 Ivani Alves, Cosmetic Coordinator