The ultimate in relaxation, pamper yourself with the Rest & Renew Facial with Lymphatic Massage.
During your Rest & Renew Facial, our Estheticians will also incorporate a light massage technique to gently stimulate the normal flow of lymphatic fluid resulting in reduced fluid retention in the face and improved circulation. Sessions are approximately 90 minutes.
Rest & Renew Facial Includes:
Cleansing
Light Steam and Extraction
Lymphatic Massage for Face and Neck
Toning
Facial Masque & Hand Massage
Serum Treatment
Moisturizing
VitaliaDerma SPF 30 Sunscreen Protection

Come Rest and Renew yourself.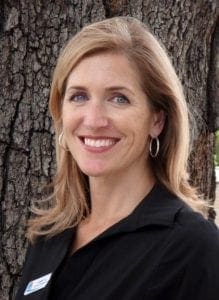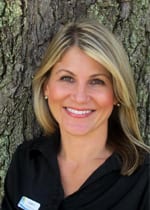 Christy and Lesley, Licensed Estheticians
VitaliaMed Spa
407-481-2843