Injectables & Botox



Dermal Fillers: Immediately reduce wrinkles, restore volume, and plump lips
Dermal fillers are used during a minimally invasive injectable procedure and are designed to remove wrinkles, soften deep facial creases, return lost volume, and plump thin lips. We carry a wide variety of dermal fillers so that we can address all of these concerns.
---
Juvederm XC, Juvederm Voluma XC, Juvederm Ultra XC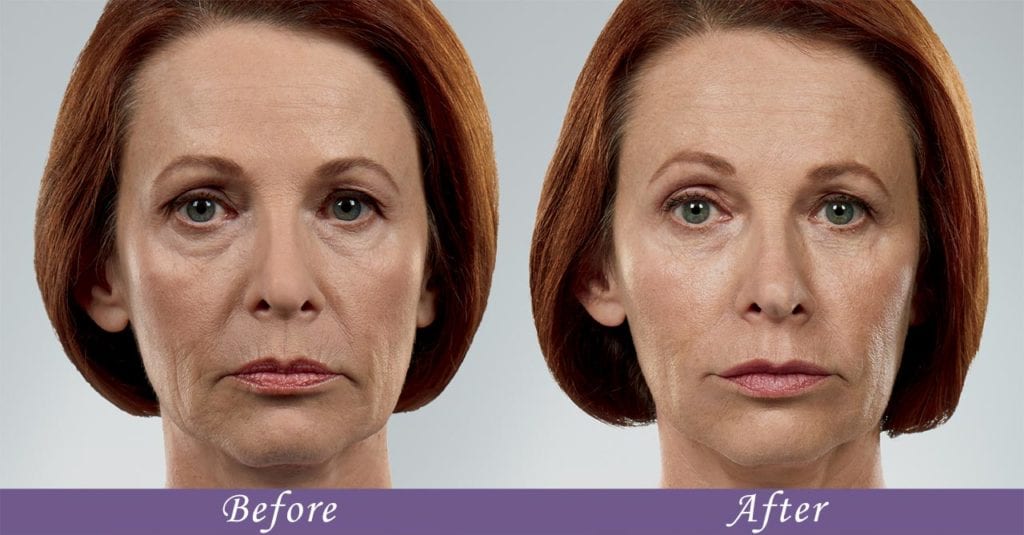 ---
Dermal Fillers: Frequently Asked Questions
What are fillers?
Dermal fillers are injectable gels containing either poly-L-lactic acid (Sculptra), modified hyaluronic acid (Juvederm and Restylane), or Calcium Hydroxylapatite (CaHA) microspheres (Radiesse). Using a fine needle, your aesthetic specialist injects the smooth gels under the skin.
When will I see results?
You will see results instantly.
What is the treatment experience like?
Our cosmetic coordinator, Ivani, will take your medical history and provide a facial analysis. Be prepared to discuss your aesthetic areas of concern. An appointment will then be scheduled with Dr. Judge. Once you arrive, you will be taken to a treatment room where a topical anesthetic will be applied to the treatment areas. The topical anesthetic generally requires 15-30 minutes to become effective. Dr. Judge will then inject the appropriate dermal filler into the areas requiring correction. Temporary bruising and swelling may occur in treatment areas.