Botox
Botox Before and After Photos
Before: Frown Lines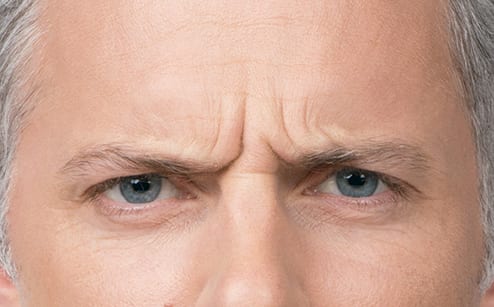 ---
After: Frown Lines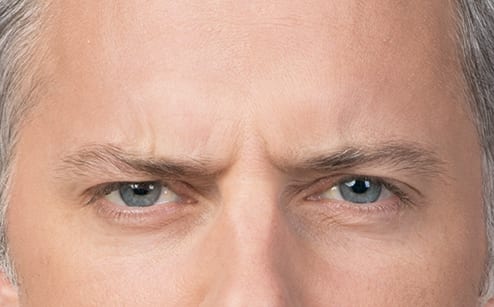 ---
Before: Crow's Feet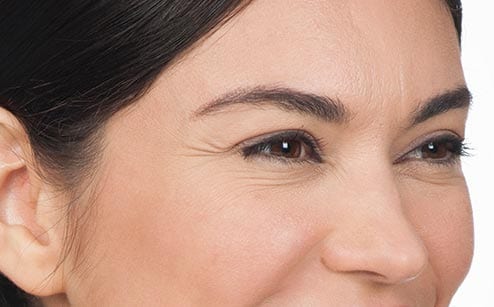 ---
After: Crow's Feet
What is Botox?
BOTOX® Cosmetic is the only approved treatment to temporarily improve the appearance of both moderate to severe frown lines between the brows and crow's feet around the eyes in adults. BOTOX® Cosmetic is a nonsurgical, injectable treatment performed in one of our treatment rooms by a healthcare provider.
How does BOTOX® Cosmetic work?
BOTOX® Cosmetic targets one of the underlying causes of frown lines and crow's feet—the repeated muscle contractions from frowning and squinting over the years. BOTOX® Cosmetic is injected into these muscles to temporarily reduce muscle activity. After an injection, you will begin to notice a visible smoothing of your crow's feet and frown lines between your brows.
Do Botox Results Look Natural?
BOTOX® Cosmetic is a technique-sensitive treatment. You should not lose the ability to show expression when you are treated by someone who is licensed, trained, and a medical expert in facial anatomy. It is important to talk to us about the results you want from treatment.
When Will I See Results?
You may begin to notice results from botox within 7 to 10 days for moderate to severe frown lines, with results lasting up to 4 months.
How Can I Save on Botox Treatments?
Enroll in the Allergan's Brilliant Distinctions® Rewards Program to save money on BOTOX® Cosmetic treatments. You earn points on each BOTOX® Cosmetic treatment that you can redeem for savings on future treatments. You can also earn and redeem points on other selected treatments that your doctor may determine are right for you. In addition, you can earn points when you shop online at your favorite retailers participating in the Allergan Brilliant Distinctions® Mall. As a member you will receive treatment reminders and information about your points balance.
Schedule Your Botox Consultation Today!
Interested in scheduling a Botox consultation with Orlando dermatologist Kathleen Judge? Give us a call at 407.481.2620 to schedule your botox consultation today!